Fulbright Enrichment Seminar 2018
One of the best experiences of my time in the US has been attending the Fulbright Enrichment seminar in Philadelphia around Big Data for the Public Good. Philadelphia is an iconic city where you can visit the Liberty Bell or the Independence Hall where the Declaration of Independence and Constitution were signed.
It was amazing to meet so many Fulbrighters from around the world. Everybody is trying to make an impact in their respective areas to make the world a better place being data one of our means!
It was a weekend full of experiences! I visited the String Theory school where kids are learning in a very innovative way. I also had dinner with the Honorary Consul of Uruguay and went to help on the Share Food program!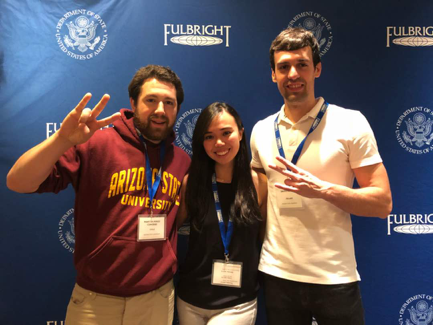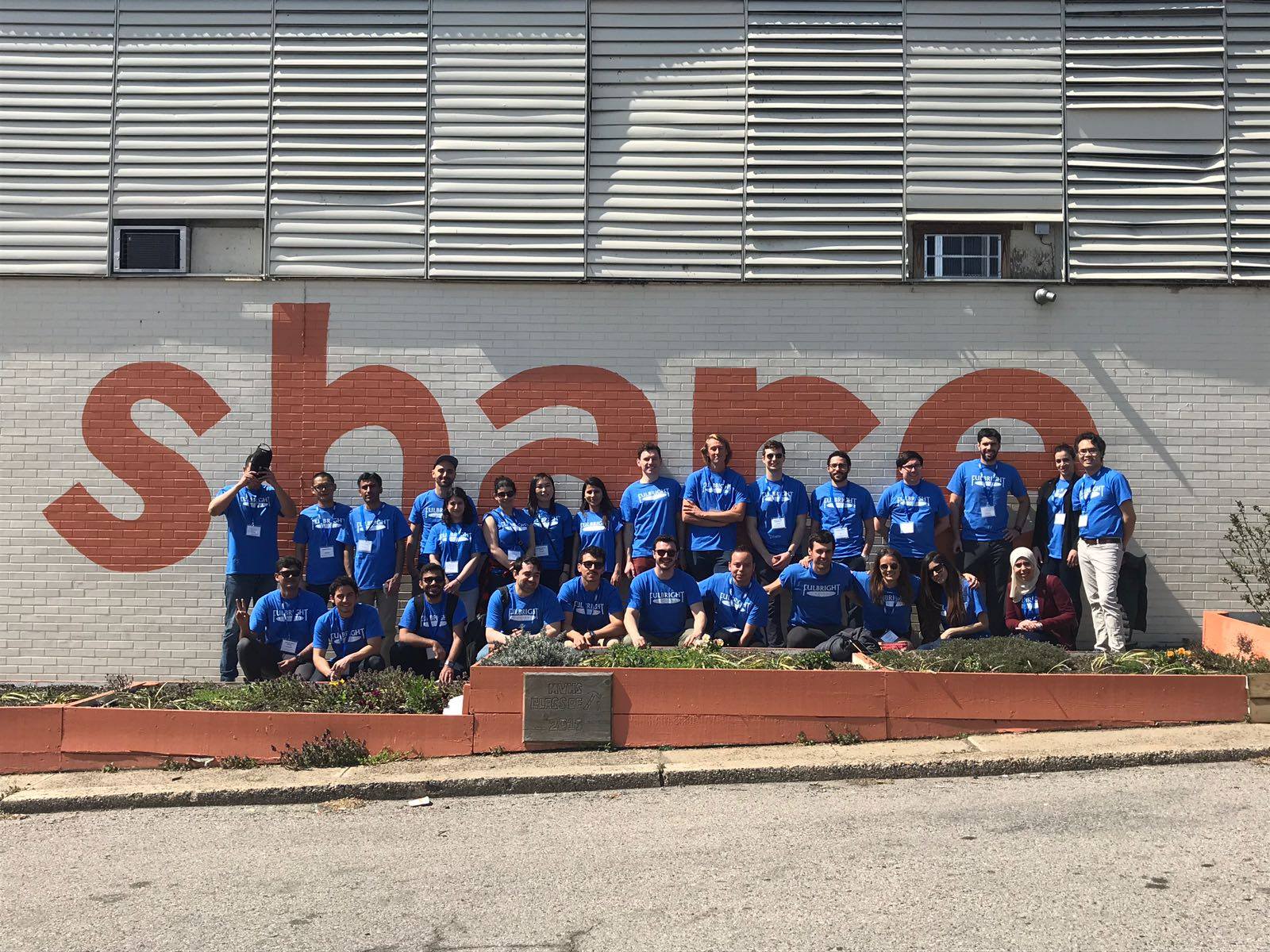 Back to blog