Making the move From Industry to Academia
I was set for a career working in the IT industry with a good, secure position in IBM Ireland. While working for IBM I pursued a Masters in Data Analytics at Dublin City University on a part-time basis. I also started interacting with researchers at DCU such as my current advisor Prof Alan Smeaton and a Master's lecturer Kevin Casey. The power and potential of applying Artificial Intelligence techniques to areas like Education captivated me and I decided to pursue a PhD in DCU with my advisor's encouragement and backing.
I was awarded the Irish Research Council Postgraduate Scholarship Program in partnership with the National Forum for the Enhancement of Teaching & Learning in Higher Education.
I have so many good memories from my time at IBM in Belgium and Ireland where I worked for more than three years and a half and leave great friends and colleagues. At the same time, I could not be more excited of starting a new chapter in my life where I will focus on learning and making a small contribution to the world's knowledge.
My profile and proposal to the National Forum can be found here.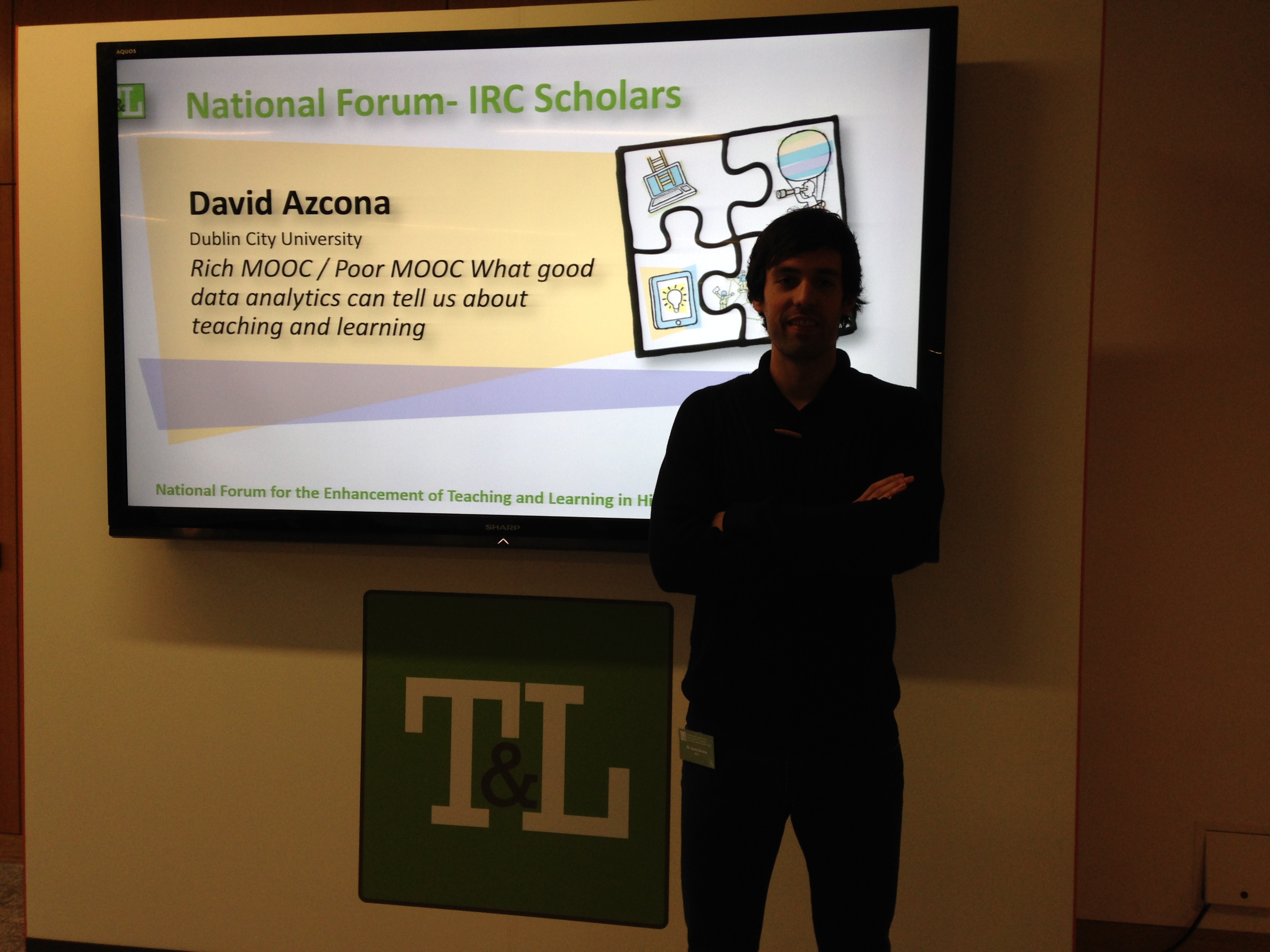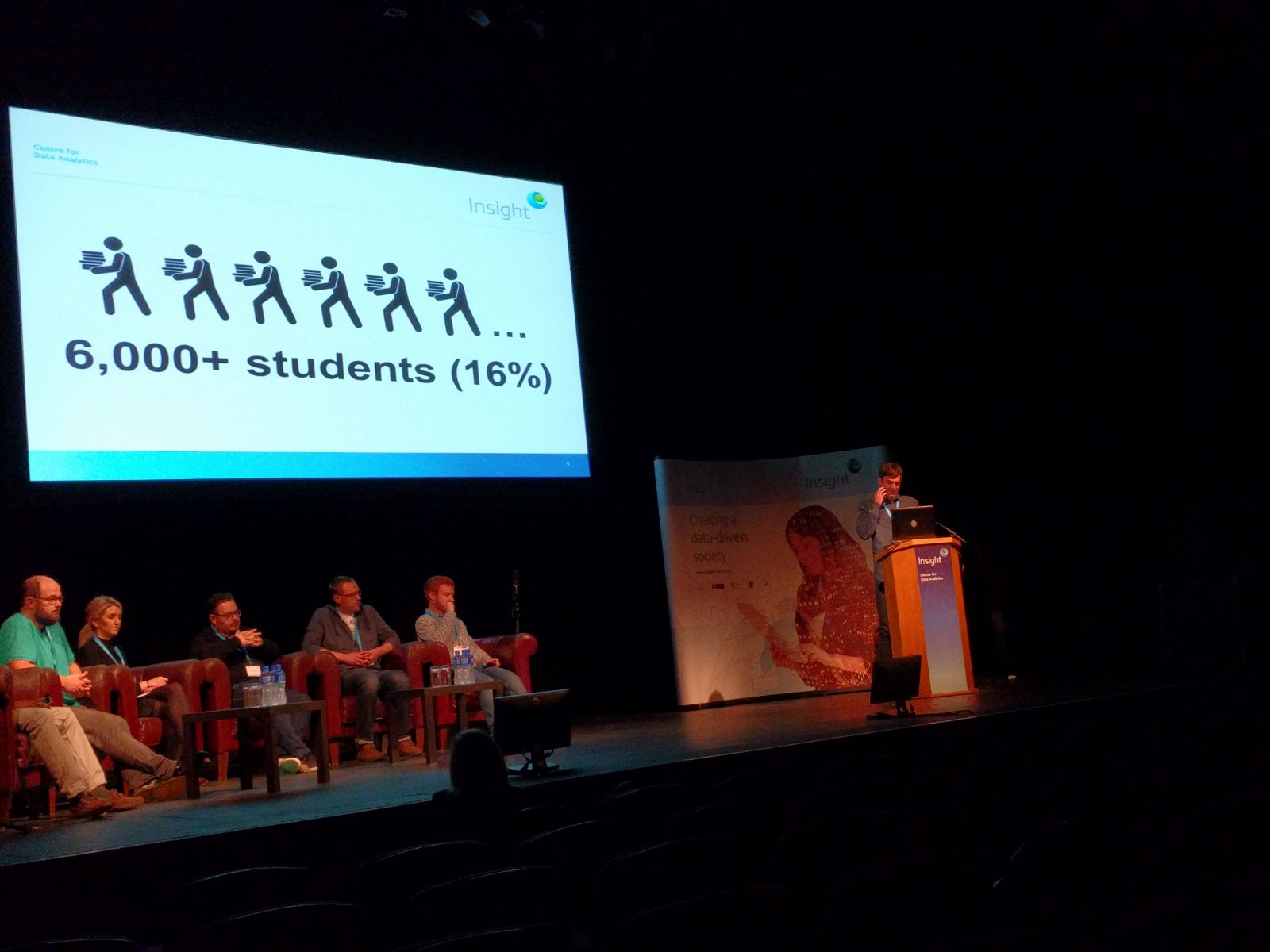 Back to blog