Open Data Science Conference in San Francisco (ODSC)
I got a scholarship from ODSC Selection Committee to attend their San Francisco Conference as an invited student with my Fulbright friend Alicia Tan.
It was an amazing experience where I got to listen and learn from a number of renowned data scientists such as D.J. Patil and companies like Airbnb, Netflix, IBM or Linkedin. A not-to-be-missed Industry conference!
Check out the slides and material from the sessions here.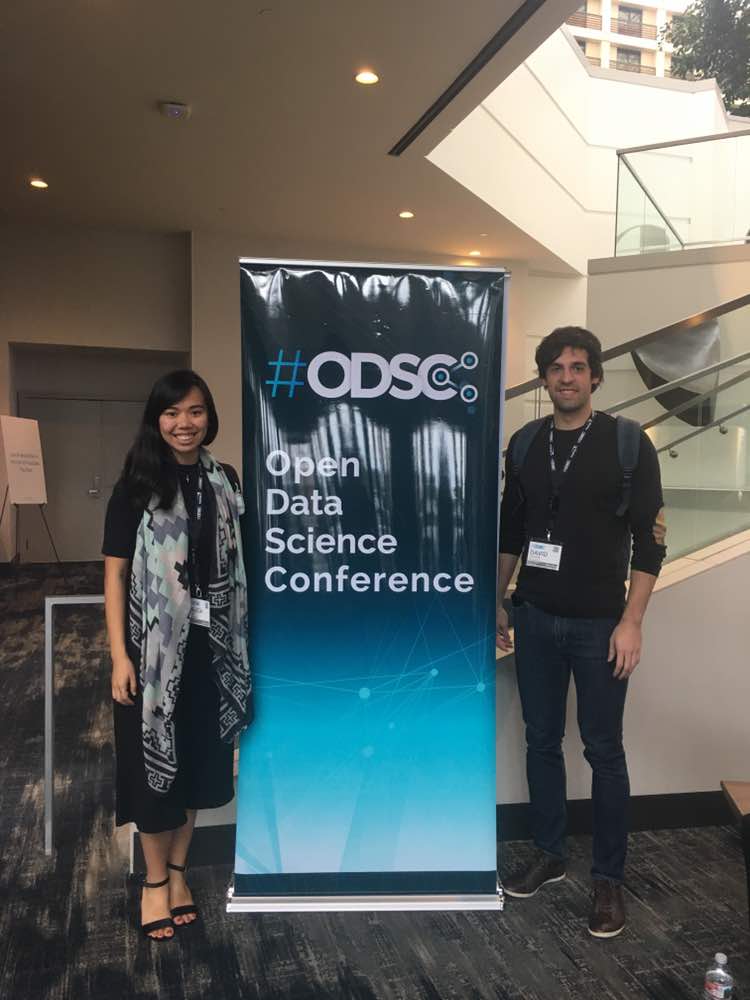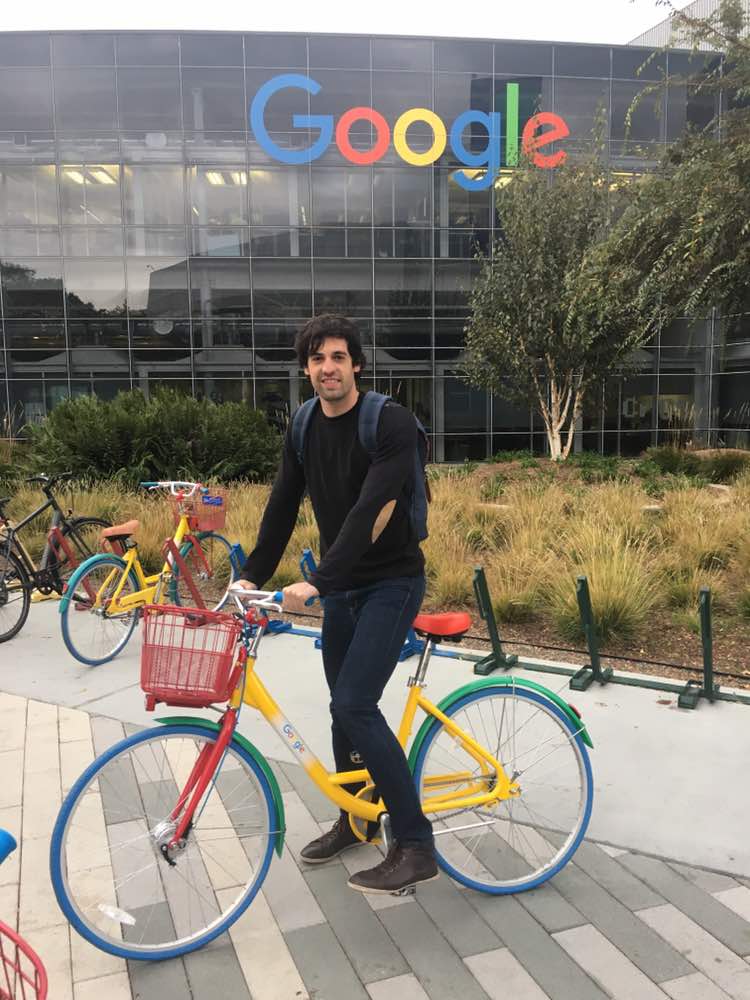 Back to blog